Xinjiang branch held the 2015 Logistics Service Conference
On the morning of April 15th, Xinjiang branch of Chinese Academy of Sciences held 2015 logistics service working conference. The leadership of Xinjiang branch and related officers and responsible personnel attended the meeting, which was presided over by President of Xinjiang branch Zhang Xiaolei.
Party Secretary Mou Zhenjiang pointed out, through years of efforts, Xinjiang branch has made praiseworthy progress in terms of logistical support, which laid a strong foundation for the development of science and technology of Xinjiang branch. 2015 is the key year for "one three five" strategy of the CAS, the year for the implementation of the "Lead Action" and "Classification Reform" project of research institutes. Xinjiang branch's logistics service work should focus on the new policy, seize the valuable opportunities for development, insist on self-examination and self-correction, and continue to strengthen the construction of system, bolster up spirits and enhance the cohesion and centripetal force, to comprehensively promote the logistics work of Xinjiang branch.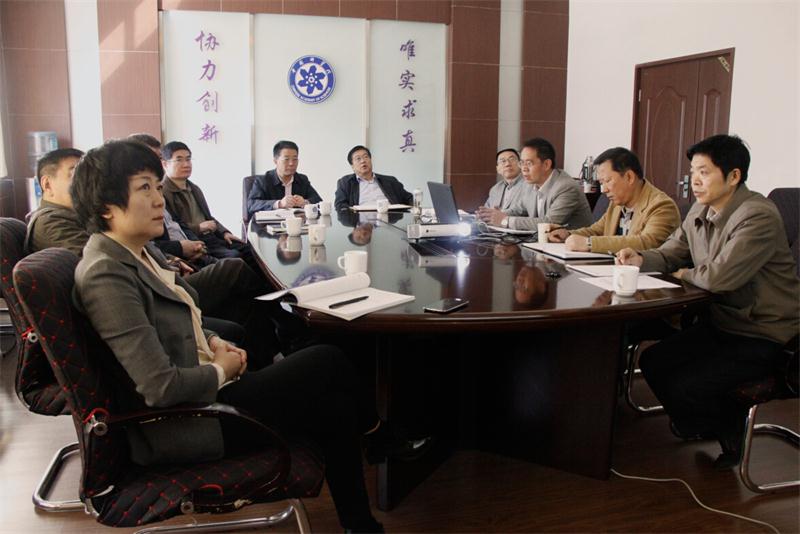 Director of service center Wu Weihua gave a presentation