On July 12th, according to the spirit of the relevant documents of Personnel Department of Chinese Academy of Sciences, Xinjiang "Western Light" Project Coordination Group arranged some experts to carry out the final measurement on the project of 2010. The final measurement team concludes 15 experts from the Organization Department of Party Committee, Department of Human Resources and Social Security of Xinjiang Autonomous Region, Department of Science and Technology of Xinjiang Autonomous Region, Xinjiang Academy of Agriculture Sciences and the relevant research institutes of Xinjiang branch. The accreditation conference was presided over by the vice president DONG Yunshe.
The final measured projects total 34, including 2 "Joint Scholar" projects, 8 Common (Important) projects, and 24 "Western Doctor" projects. The project Research on Key Technologies of the Wide Band Receiver of the 80-Meter Radio Telescope was named the excellent and got follow-up support, which is undertaken by Chen Maozheng from Xinjiang Observatory. After the meeting, the experts went to Xinjiang Research Institute of Physics & Chemistry and Xinjiang Research Institute of Ecology & Geography, to do on-site inspection on 2 "Western Doctor" projects, which are Exploration on the Technology of Design and Growth of the New Materials Based on Hydrogen Bonding and Non-Linear Optical Effects and Research on the Diffusion and Transportation of Salt in Bosten Lake. The expert team highly confirmed the integral level of the work, held the opinion that the young science personnel's comprehensive quality and team work spirit had been improved a lot, which would play a key role in stabilizing young talents.
After the assessment, secretary Fu Chunli made a concluding statement. Since the "Western Light" training program implemented, it had been an important platform for the introduction of excellent science talents, the breeding of new disciplines, the improvement of comprehensive strength and other relevant aspects, he pointed out.
Xinjiang branch highly emphasizes the "Western Light" work and would strengthen the management of process and financial auditing in order to supply better services for the talent introduction of research institutes and the observatory.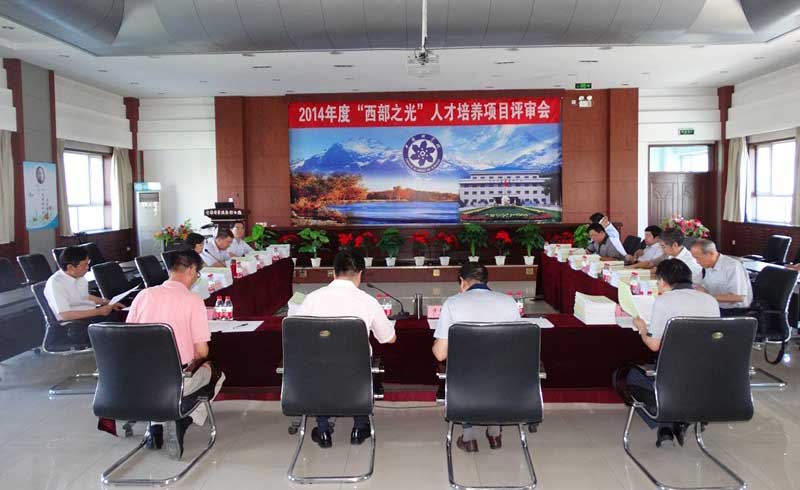 Evaluation meeting spot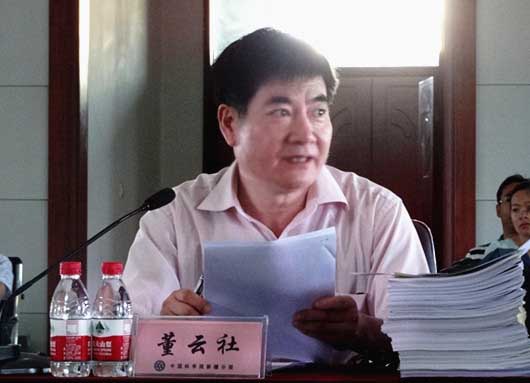 Vice president DONG Yunshe presided over the meeting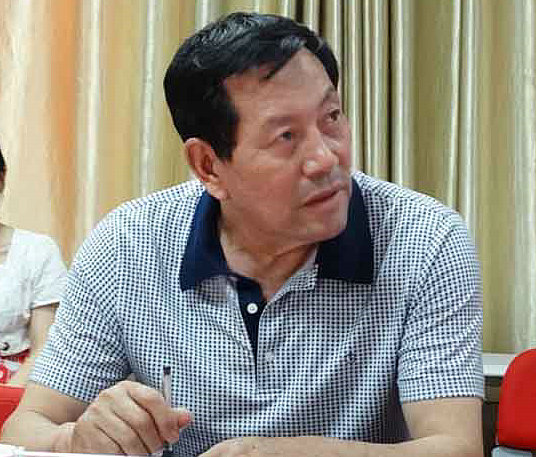 Secretary Fu ChunLi made concluding remarks
The project for acceptance is inspected on sit, which is undertaken by
Xinjiang Research Institute of Physics & Chemistry
The project for acceptance is inspected on site, which is undertaken by
Xinjiang Research Institute of Ecology & Geography